An option for every budget
We've tried to keep the process of purchasing and using our training materials as simple as possible. Select the modules and/or courses you want, add them to your basket and voila! The courses will be instantly downloadable. Choose to purchase one or 100 modules, whatever suits your needs and budget!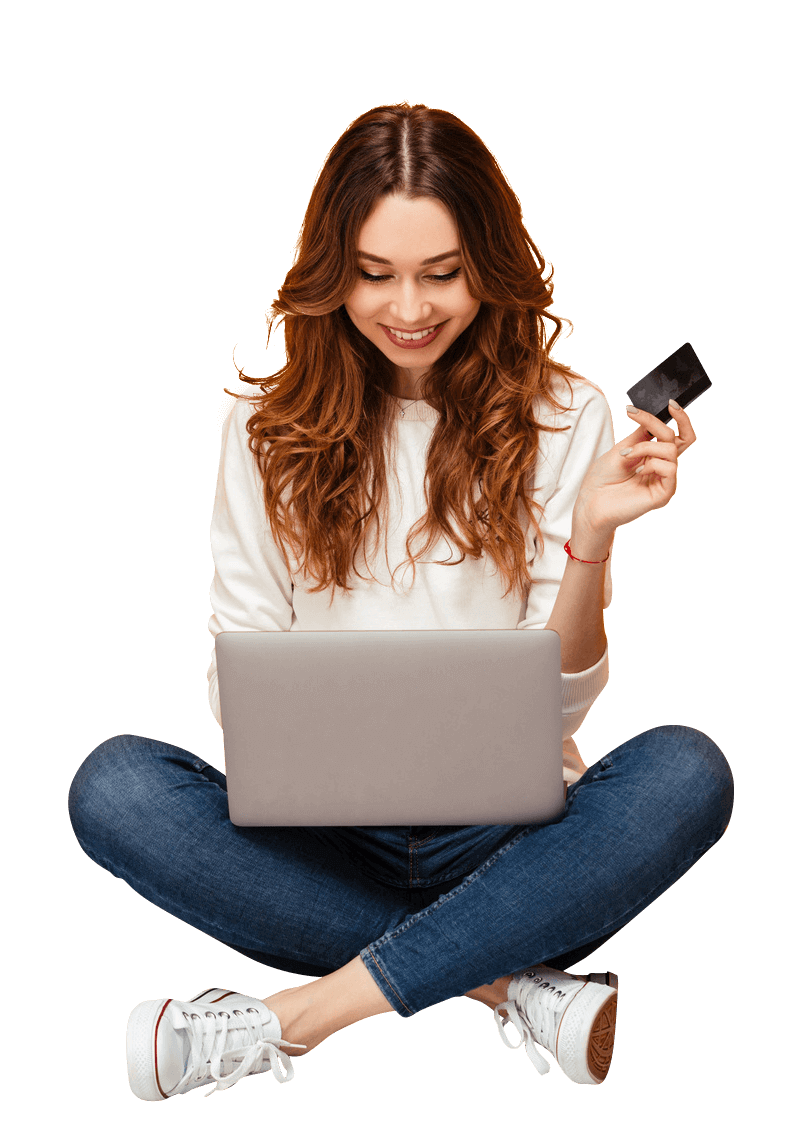 You have the option to purchase individual one-hour (approx) modules to deliver on their own in bite-size learning sessions, or use them to create your own bespoke training course. For example, you may want to combine two modules from performance management with two modules from managing grievances - the choice is yours!
All individual modules are priced at £49+VAT for downloadable materials only (trainer notes, handouts, PowerPoint). Some modules have games or activities where additional training props (timers, activity cards) are required, you have the option to buy these from us or provide them yourself.
Sign up now
If you know what topic/s you are interested in and want whole training courses then this is your best option, not only do you save money by purchasing full courses (versus purchasing individual modules) it also means that the course structure has been designed by our in-house trainers to perfectly compliment each other for maximum learning and engagement. You can still break full courses down into individual modules if shorter sessions are required.
Full courses start from £220 + VAT. This price includes all of the training props (timers, activity cards), postage, pre & post course questionnaires as well as comprehensive trainer notes, delegate handouts and an optional PowerPoint.
Sign up now